Real estate investment management platform, headquartered in Munich, Germany with primary focus on Germany, Austria and CEE. We serve institutional and professional investors with innovative investment solutions and regulated fund strategies. We provide sustainable access to a diversified and exclusive deal pipeline. As a one-stop shop we offer to our clients' attractive and risk-adjusted returns.
With more than 60 years of real estate investment experience of the senior management team, we have built long-term and trusted relationships with our clients and partners.
1 bn. EUR
Asset under Management*
2.2 bn. EUR
Project Volume*
60
Real Estate Professionals*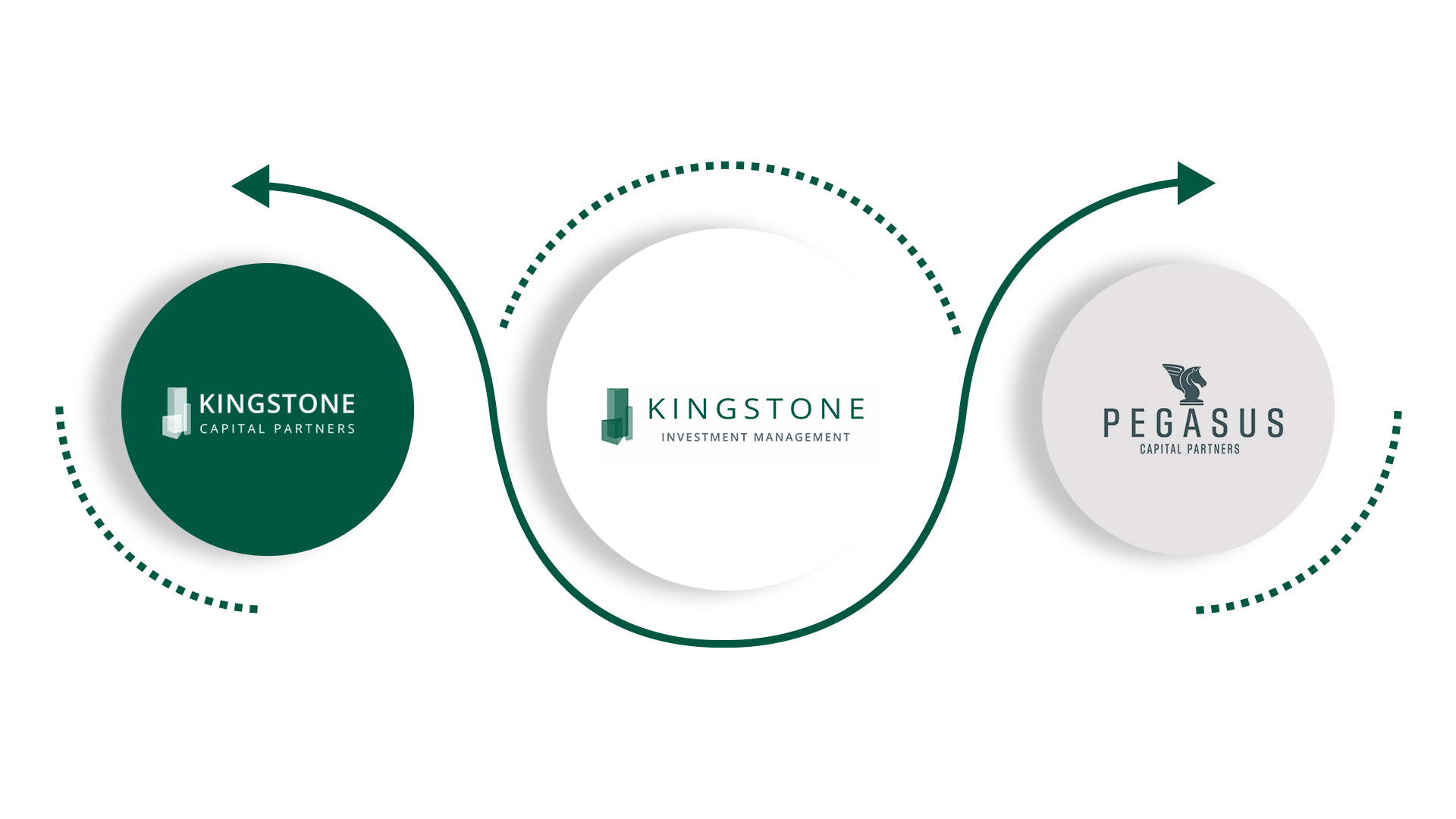 *Group level with Pegasus Capital Partners GmbH.
The German real estate market is still regarded as a 'safe haven', particularly among international investors. In these times of increased demand for real estate investments, reliable access to product is essential, and this represents a key selling point. KINGSTONE gives investors highly trusted, professional and secure access to world-class real estate investments and asset management. With their know-how and network, this is precisely what the Schomberg family stands for.
For three decades, Bärbel Schomberg has been a prominent leader in the real estate industry, in Germany and beyond. She has been instrumental in the professionalization of the German fund business, not least through her involvement in major industry associations such as the German Investment Fund Association (BVI) and German Property Federation (ZIA). She knows our needs in detail. That's why KINGSTONE Investment Management was our first choice.
In KINGSTONE Investment Management, we have found the local hub that knows both the world of international investors and the language of the German target market. This gives us the security we need when investing in a foreign country.