We offer an investment management platform for national and international institutional investors, offering a broad range of products and a holistic investment approach.
Fundamental family values such as integrity, transparency, reliability, sustainability, responsibility and respect form the core of our company.
These values are reflected in the mutual relationship of trust with our partners and investors.
In addition to our clear value compass, we bring the experience of two generations with a global track record and an extensive network to every business partnership.
For a large number of investors, we are therefore the trusted investment manager and fund initiator.
The German real estate market is still regarded as a 'safe haven', particularly among international investors. In these times of increased demand for real estate investments, reliable access to product is essential, and this represents a key selling point. KINGSTONE gives investors highly trusted, professional and secure access to world-class real estate investments and asset management. With their know-how and network, this is precisely what the Schomberg family stands for.
For three decades, Bärbel Schomberg has been a prominent leader in the real estate industry, in Germany and beyond. She has been instrumental in the professionalization of the German fund business, not least through her involvement in major industry associations such as the German Investment Fund Association (BVI) and German Property Federation (ZIA). She knows our needs in detail. That's why KINGSTONE Investment Management was our first choice.
In KINGSTONE Investment Management, we have found the local hub that knows both the world of international investors and the language of the German target market. This gives us the security we need when investing in a foreign country.
Our advisory board provides strategic advice to the management and is composed of highly regarded as well as widely-known personalities from the real estate industry. Each member of the Board offers their broad expertise, a comprehensive network and long-standing experience of real estate investment management; in order to, advise and support KINGSTONE IM in matters of strategic development and sustainable business expansion. All members of the Advisory Board have a long standing track record in the real estate industry and maintain a close and trusting relationship to the shareholders and the management of KINGSTONE IM.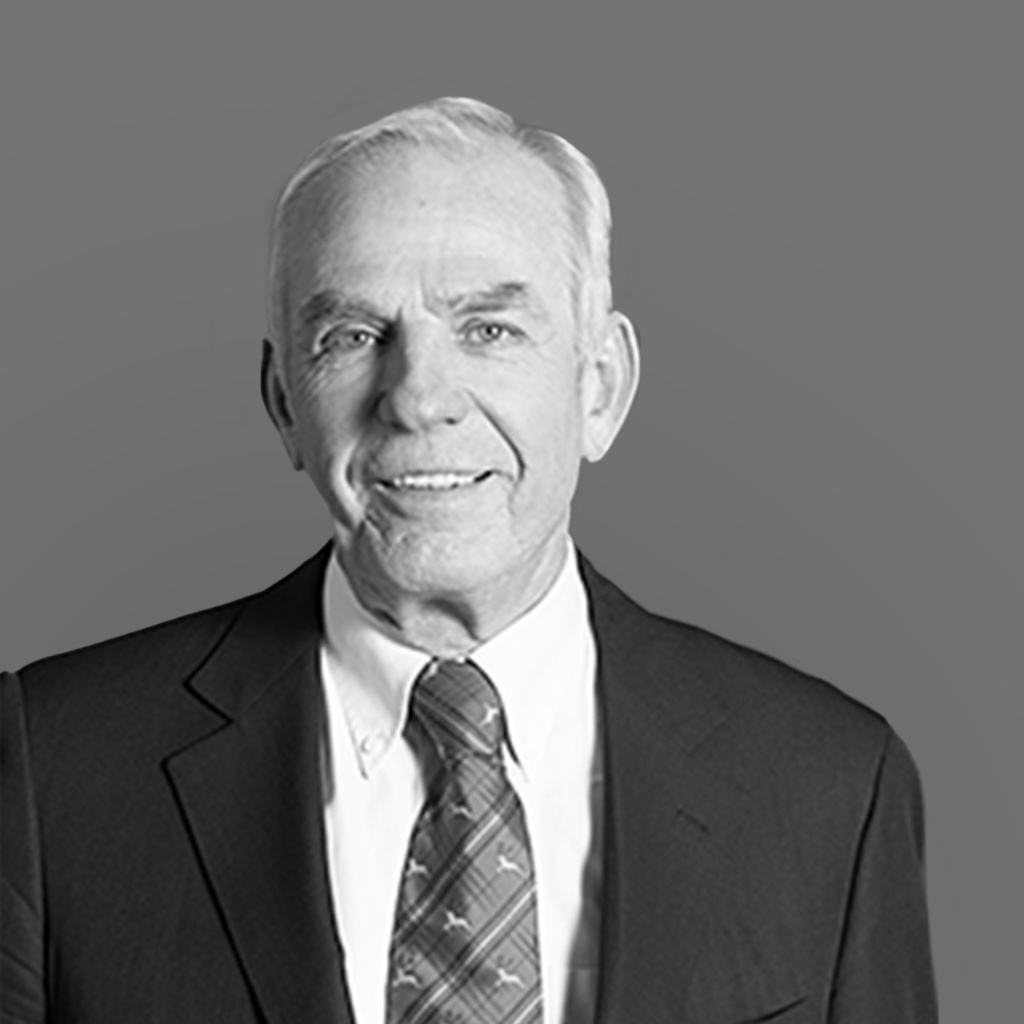 DR. ECKART JOHN VON FREYEND
Among other functions: Honorary President of The German Property Federation (ZIA)
Honorary President of the German Economic Institute
Chairman of the Supervisory Board of Hahn AG
former Chairman of the Supervisory Board of Hamborner REIT AG
former CEO of IVG Immobilien